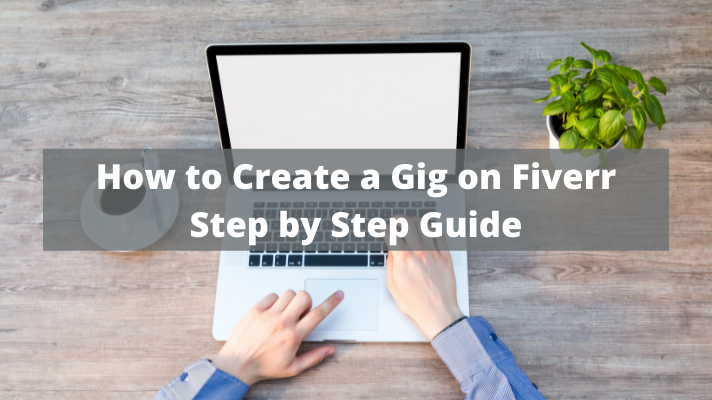 Step-by-Step Guide to Creating a Gig on Fiverr
FIRST STAGE
FIRST STREAM is the most popular way to reach Fiverr.
Fiverr is the most accessible, helpful, and user-friendly online freelancing marketplace for buying and selling digital services. Fiverr began operations in 2010, and millions of clients now employ freelancers for digital services. If you are a freelancer with ability in any digital talent, such as digital marketing, graphic design, web development, content writing, app development, project management, and so on, there are billions of clients waiting for you. There are two ways to sell your services on Fiverr. The first stream involves creating Gigs for your services. The gig is designed to showcase and describe your service and experience to your clients so they can decide for themselves, can book you based on their specifications and demands Do you want to establish a gig on Fiverr and offer your skills all over the world? By following these simple steps, you can quickly build your gig. Today, I'll walk you through the process of creating a gig on Fiverr.
THE SECOND STREAM
The second stream is responding to Buyer demands. Buyers from all over the world post their needs and budgets for the services they seek. And the Seller must respond to their request with a proposal. When crafting a proposal for a customer, always put your abilities and expertise first. Following that, describe the cost and time necessary to execute your assignment. And always include something more. in terms of service to attract your clients' attention However, in order to reply to the Buyer's request, you must first establish your gigs, so let's get started learning how to make a gig on Fiverr.
Step-by-Step Instructions for Creating a Gig on Fiverr
The First Step
As a start-up, you must register an account on Fiverr using your smartphone or laptop and your email or phone number. Opening an account on Fiverr is as simple as creating an account on Google or any other social media platform such as Facebook, Instagram, Snapchat, Telegram, Tiktok, Twitter, and so on.
The Second Step
After you create your Fiverr account, you may add your Professional Photo, which is very important since your picture is your initial impression. Always aim to post a photo of yourself with a clear face and a professional nice and clean appearance.
After you've uploaded your image, you can add your tagline and description. Add a tagline related to your profession. For instance, if you are a Graphic Designer, you may include the slogan " Zealous Designer since 10 years ". And in the Description, attempt to tell everything about yourself, such as your experience, talents, knowledge, and professional achievements.
Following your description, you can add languages in which you can speak, write, or listen. Your educational background, skills, and abilities Connect your social media accounts, such as Facebook, Instagram, and Twitter, to your Fiverr account. This will boost your client's confidence.
If you have any certifications, You may also add your Certifications to your Fiver account if you work in a relevant sector. Last but not least, you have the option of taking the Fiverr Skills exam. The Fiverr Skills Test is an online test that consists of multiple-choice questions (MCQs) (Multiple Choice Question). After passing the exam, your grade will be displayed to your clients to demonstrate that you are an expert in your profession.
Step three
The final stage will teach us how to establish a Gig. Following the completion of the previous two procedures, we will return to our profile and select the Create a new gig option.
After selecting Create a New Gig, we will provide our Gig Title, Category, and Search Tags.
Creating a Fiverr gig Gig Title
Gig Titles help us provide services to our clients. Your main keyword is "Service." Include your keyword prominently in your title. For example, suppose you sell your service for Facebook Ads. Your headline may be "I Will Create and Manage Your WEBSITE to Grow Your Business."
Category
In the category box, you must enter your service's Category and subcategory. For Facebook advertisements, for example, your category would be Digital Marketing, and your sub-category would be Social Media Adverting.
Tags for Search
Adding Search Tags is a critical component of building a job. Search Tags are terms that individuals use to find freelancers for their services. For example, if I search for Instagram on Fiverr, You may also discover your Search Tags by using the Fiverr search bar. These Search Tags are exposed to everyone, and you can also look at the search tags used by Fiverr Best Sellers in your relevant sector.
After you've added your tags, click the Save and Continue button to go to the next stage.
Fourth Step
Fifth Step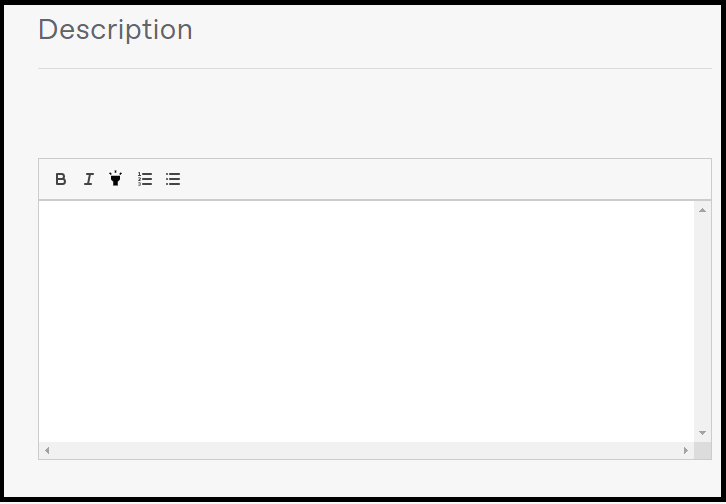 The sixth step
If someone orders our job, all we require is certain information from him to do the assignment. In the sixth phase, we will provide a list of the details we need from our customer in order to finish his assignment.
Seventh Step
Our final step is the seventh. In this phase, we will upload images or videos connected to our selection. However, I recommend include both video and images.  In this video, we will explain our service and skills. According to studies, gigs with videos outperform gigs without videos. So attempt to include a quality video and a catchy image in your job. And never, ever duplicate a picture from Google. Always attempt to build it with free tools such as Canva.com.
We will publish our gig after adding pictures and video so that clients from all around the world may visit our profile and check out our gigs.